For over 10 years I have been trying to find my Irish roots. I have spent MANY hours looking for my family in Ireland and to no avail, you can find information in the states but nothing tells you where in Ireland my people came from….
On my last trip there we happen to be staying in Killarney and the taxi driver made a call and made arrangements for me to meet these two women. They were lovely and took all the information that I had (which was not much) and told me they would see what they could find and would not charge me a dime unless they found something.
Well about 3 weeks after I met with them in Ireland, they emailed me back in the States with the baptism certificates of my great-grandfather, great grandmother and a great uncle, they even sent me information as to the exact towns that they lived in. I cannot tell you the joy that this has brought to me, if you are reading this, you have to be someone who is very interested in finding your roots, well this is the company to do it!
They are honest and only charge you for what they find, which is also very reasonable. You can pay for websites that just give you the run around and you find nothing, what took me years of searching, these girls found in 3 weeks! Now I cannot wait to get back to Ireland and visit the County where I come from!
Loretta Weiss, New Jersey, USA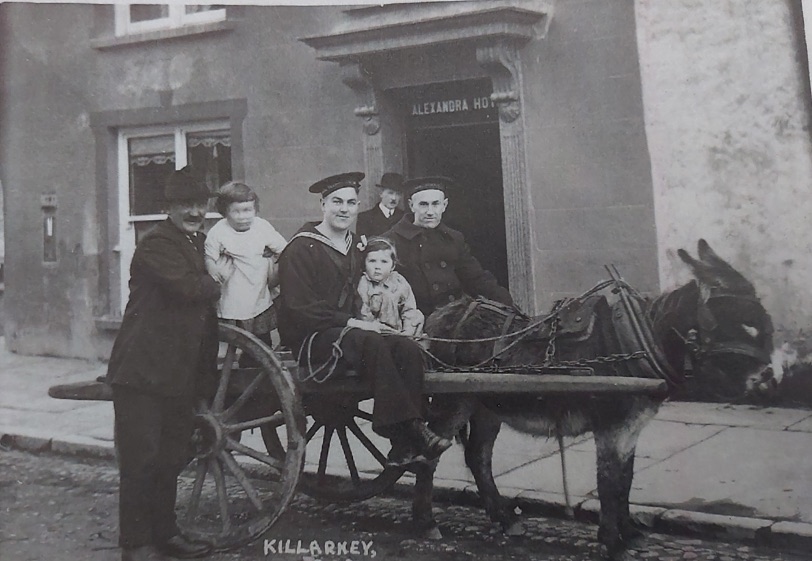 I visited Killarney as a child in 1960 with my father to see his cousin Peggy Collins of the Alexandra Hotel (since demolished) in High Street.
Unfortunately the families lost contact and I did not know if there were any relatives left in Killarney. Through the Irish Ancestors Direct genealogy service I made contact with my second cousin Helen, who had grown up in Chicago but only recently returned to live in Killorglin.
I got great joy in hearing about a family I knew very little about. Irish Ancestors Direct traced our family back to 1824 when they operated as Collins Coachbuilders. They became hotel owners at the start of the 20th century. It's been a huge thrill and my only regret is that I didn't know of other family members while they were alive.
I will be forever grateful to Irish Ancestors Direct for this wonderful experience.
Veronica Collins-Hagues, Lincolnshire, UK
On a visit to Killarney to check records personally I was put in touch with Irish Ancestors Direct. Within two days they had solved my problem because of their local knowledge regarding changed boundaries.
Now I had seven siblings for my great grand mother plus the marriage of the parents. With this knowledge I was able to locate several living descendants. We enjoyed a wonderful 'reunion' and I walked on old family land. This was a great thrill.
I am extremely grateful to Irish Ancestors Direct for their discoveries. After the initial work they went on to help me find further descendants.
Jennifer Bellsham-Revell, East Sussex, UK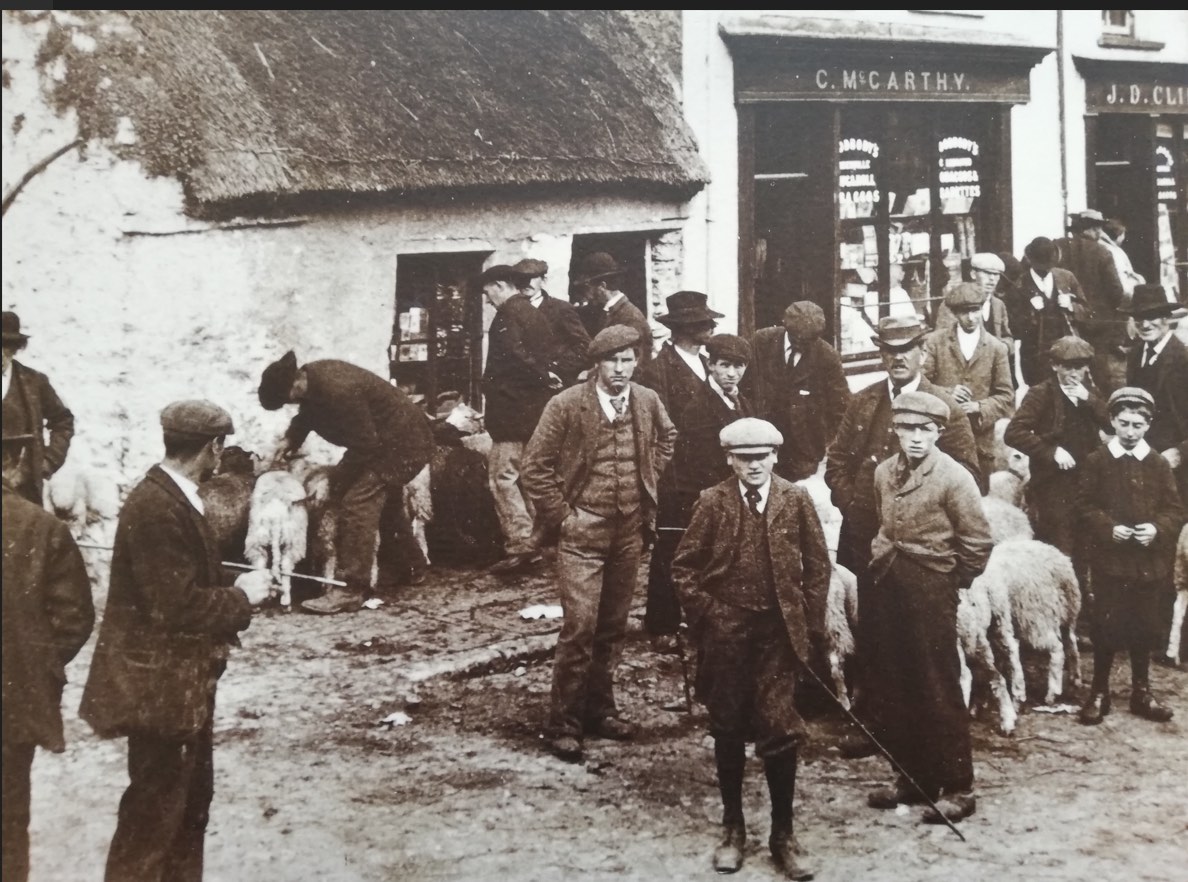 Irish Ancestors Direct 'Introduction to Genealogy' is a very comprehensive and superbly presented course. The inclusion of a background in Irish History as well as reference to Local History is very interesting and helpful, and a huge amount of research was involved.
The hand-outs are beautifully compiled and provide a lasting source of reference material. I learned a great deal and it has enabled me to progress in my own genealogical research. (I would love to attend the advanced course.)
The course was fascinating, and both Mary and Catríona are expert and experienced genealogists who make the course extremely enjoyable and rewarding.